Adult ADHD Testing & Counseling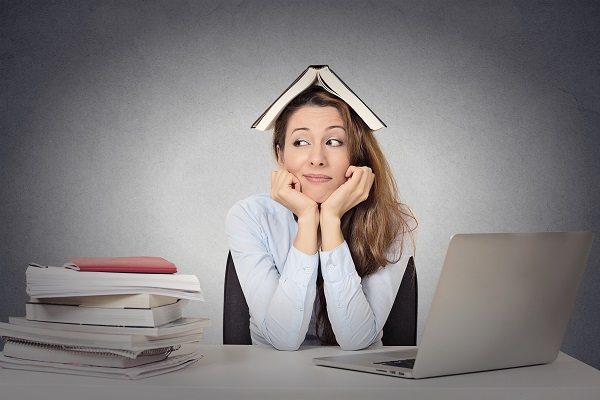 It is estimated that approximately half of children diagnosed with ADHD will continue to experience these symptoms as adults. The number may be larger though as adults often have more flexibility in choosing occupations and activities better suited to their strengths. It is also estimated that a high number of adults are not properly diagnosed and may be experiencing secondary problems related to undiagnosed ADHD. Anxiety is the most frequently comorbid problem in adults with ADHD and differentiating between these can be difficult. Pathways clinicians conduct evaluations, consults, and assessments for physicians, psychiatrists, and self-referred adults to clarify diagnosis and guide treatment.
Many of our clinicians have experience in treating adult ADHD and associated challenges. These services range from psychoeducation, problem-solving strategies, executive functioning coaching, to family/marital support for problems that often arise related to ADHD.
Signs and symptoms of an Attention Deficit Disorder in adults may include:
Lack of focus

Inefficiency at work

Problems with organization

Lateness and not getting things done on time

Behavioral and emotional impulsivity
Restlessness and low tolerance for boredom

Excessive use of internet and phone

Lack of motivation

Relationship issues

Substance abuse