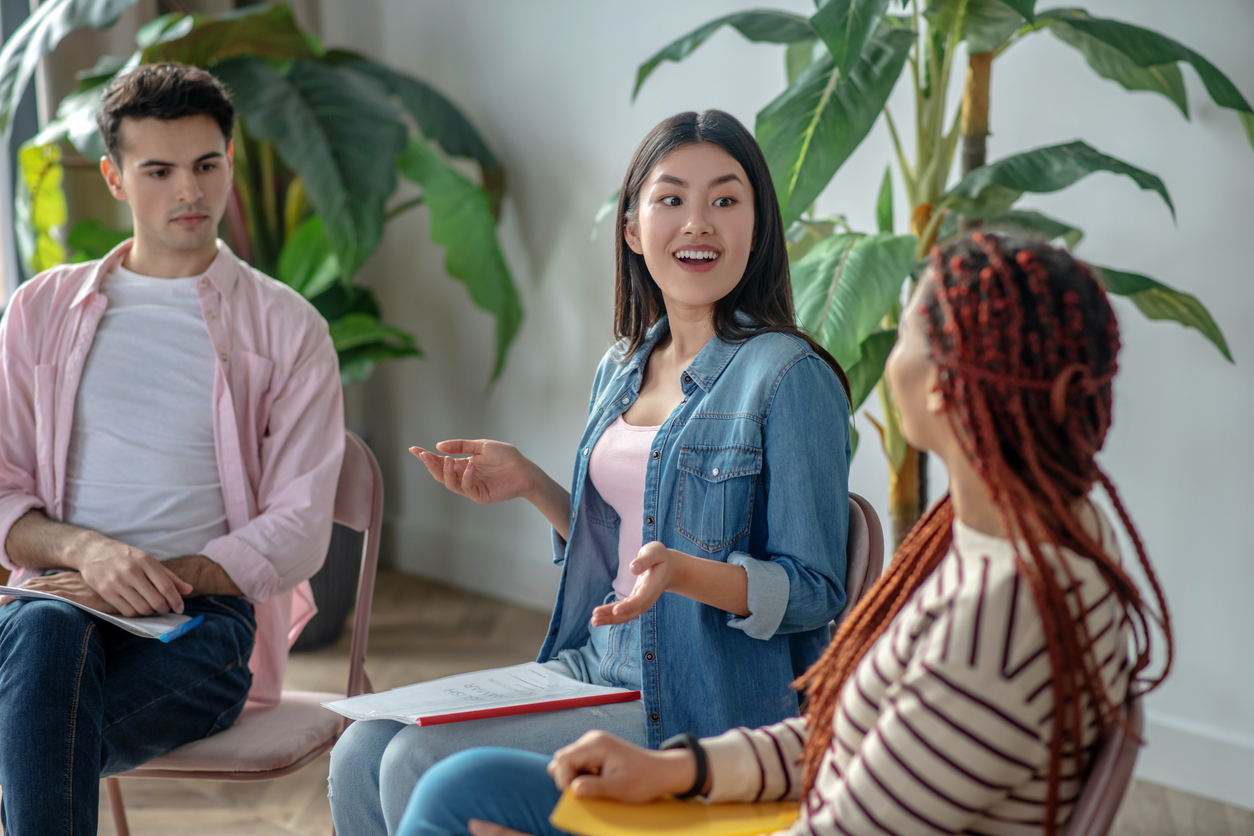 The Young Adult DBT (Dialectical Behavior Therapy) group focuses on building skills following the four core DBT domains including emotional regulation, interpersonal effectiveness, distress tolerance, and mindfulness. The structured and collaborative peer environment provides teaching, sharing, and accountability opportunities unique to the group process.
Goals and Objectives of the Group
Coping with anxiety and mood dysregulation

Managing negative and destructive impulses

Increasing healthy lifestyle behaviors and reducing isolation

Building interpersonal effectiveness skills and cultivating healthy relationships

Goal and value clarification

Task coping and task management strategies
The Young Adult DBT Group at Pathways follows the traditional sequencing and structure of DBT groups as initially taught and formalized by DBT founder Marsha Linehan. The group includes a review of skills used during the week, structured experiential processing and role-play initiatives, education and discussion into skill implementation, and group sharing and feedback. The group runs on a weekly basis.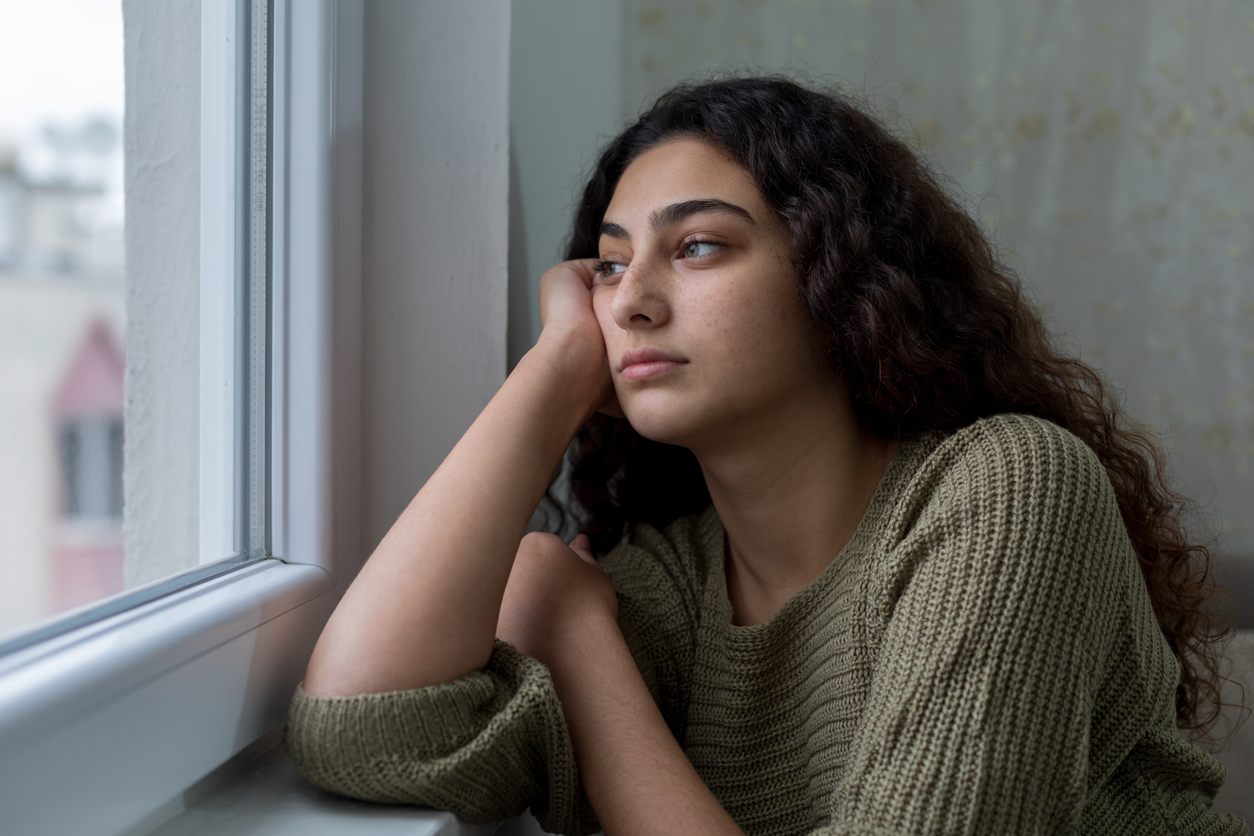 DBT is a research-supported treatment that has been shown to be effective in addressing symptom challenges associated with a range of mental health challenges. The skill-based approach may be helpful and appropriate for:
Anxiety and mood problems

Self-harm and self-destructive behaviors

Social anxiety and isolative behavior

Problems with establishing healthy and effective lifestyle behaviors
Young adults are welcome to join and questions about goodness of fit can be directed to Dr. Joe Roszkowski (contact information listed below). Since group treatment is often a supplement to individual services, referring clinicians and hospital programs can contact Dr. Roszkowski directly about bypassing the initial consultation process. Non-referred individuals will need to complete an initial consultation in advance. All interested members are welcome to have an initial consultation before starting.
Most insurance providers cover group counseling. Pathways accepts most major insurances and offers sliding scale options for those in need or unable to use insurance.
Dr. Joe Roszkowski, PsyD, LCP
Aurora/Naperville & Winfield
Dr. Joe Roszkowski is a licensed psychologist who has been running groups for teens and adults for over 15 years. He completed a full year of supervised DBT training under BTECH/UW BRTC trained instructor Betty Bartos during his internship at Janet Wattles Center. Dr. Joe provides a direct yet lighthearted approach when facilitating groups, incorporating multiple counseling and teaching modalities to promote learning and participation in his groups.