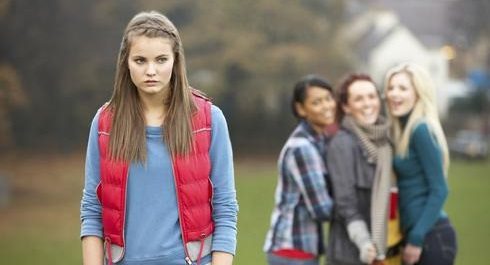 The Strong Girls group counseling program at Pathways has been an ongoing source of supplemental support for middle school and high school aged girls who benefit from the addition of group counseling as part of their mental health treatment. The group offers a safe, supportive, and psycho-educational atmosphere where girls can benefit from the feedback and assistance of therapists and same-aged peers in overcoming obstacles and maintaining a healthy lifestyle.
Supportive and processing elements to help girls explore and gain insight into their emotions and behaviors.

DBT-informed educational components to assist with mindfulness skills, distress tolerance, emotional regulation, and coping skills.

Feedback and sharing in an environment that is constructive and supportive.

Processing of behaviors and emotions and the promotion of self reflection and healthy decision making.
Increasing a teenage girl's ability to make safe and healthy choices.

Increasing self-esteem, self-confidence, and the ability to accept oneself, be assertive, and overcome a variety of difficult situations.

Developing skills to combat peer pressure.

Gaining a mastery of effective coping strategies to address negative feelings and to promote healthy body image.

Improving emotional regulation and reducing and managing depressive symptoms and anxiety.

Addressing problems associated with low self-esteem, anxiety, depression, peer issues, and other problems.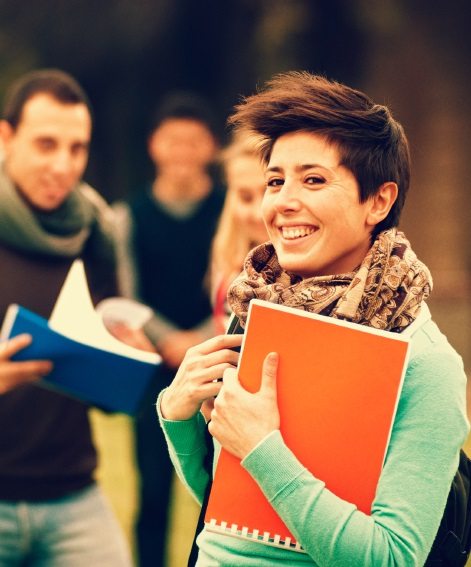 Christine Malm, MS, LCPC
Winfield
Christine Malm is a Licensed Clinical Professional Counselor who has been working in the Human Services field for the past seven years. Christine received her Masters of Science in Clinical Psychology from Benedictine University. She received her Bachelors of Arts in Sociology and Psychology from North Central College where she became a member of The National Honors Society in Psychology. Her research and publications are in negative body image in young adults.
Shannon Larkin, LCSW, CADC, ATE
Winfield
Shannon Larkin is a Licensed Clinical Social Worker (LCSW) who is also a Certified Drug and Alcohol Counselor (CADC). She has received specialized training and holds an Adolescent Treatment Endorsement with her CADC. Ms. Larkin is a seasoned clinician working with children, adolescents, adults, and families. She completed her Bachelor's Degree at Illinois State University and received her Master's Degree with a focus on mental and substance abuse issues from University of Wisconsin, Madison.
Dr. Jen Sansone, PsyD, Clinical Psychologist
Winfield
Dr. Sansone is a Doctor of Clinical Psychology who earned her Doctoral and Master's Degree in Clinical Psychology from Roosevelt University, along with a professional certificate in Child and Family Studies. She earned her Bachelor's Degree in Psychology from Loyola University of Chicago, with a minor in the Psychology of Crime and Justice. Her research has focused on female survivors of childhood abuse.