Problems We Help Assess and Provide Counseling For (Click Below):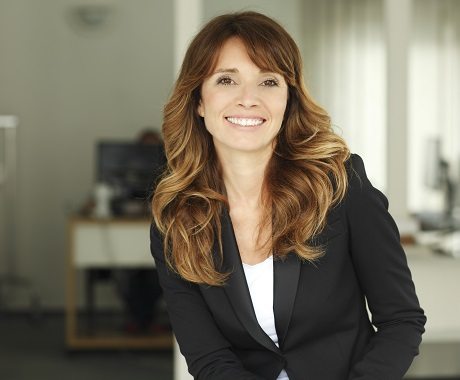 Pathways Psychology Services offers individual, family, and couples therapy and counseling for adults addressing a wide range of emotional health issues. Counseling and therapy typically consist of a combination of interpersonal exploration, education, supportive suggestions, and empathetic reflection to help the adult client reduce emotional stress and develop more effective strategies for coping with specific problems. Adult clients may enter therapy to address relationship issues, work issues, family issues, or more specific problems with anxiety or depression. Counseling provides a safe and secure environment where you may speak candidly and openly in a confidential manner. When deciding upon therapy or counseling, it is especially important to find a therapist that you feel comfortable with and with whom there is a collaborative and effective working relationship.
Counseling can help adults:
Manage symptoms of anxiety and depression and experience greater happiness

More effectively cope with stressors and problems

Improve relationships at home with family or partners

Feel less anxious and more self-confident and assertive
Develop strategies to be more effective occupationally and socially

Pursue goals and create a more meaningful life

Learn anger management techniques

Stop making poor choices with harmful or potentially harmful consequences
The therapists or counselors at Pathways Psychology Services will initially work with you or your loved one to establish realistic and concrete goals that will determine the direction of the counseling. Our therapists are knowledgeable about the most recent scientific research regarding specific conditions and how to best provide treatment for these symptoms. We combine this knowledge with first-hand experience in providing supportive counseling to adults. Our therapists' approach will often involve cognitive-behavioral strategies in addition to the creation of an emotionally supportive partnership where you can feel comfortable to self-reflect and discuss your problems. Cognitive-Behavioral Therapy is a type of counseling that involves helping a client gain insight into the thinking and beliefs that affect emotions as well as behaviors and choices. The behavioral part of this approach implements strategies researched to improve and manage feelings, increase energy, and resolve stressors and problems.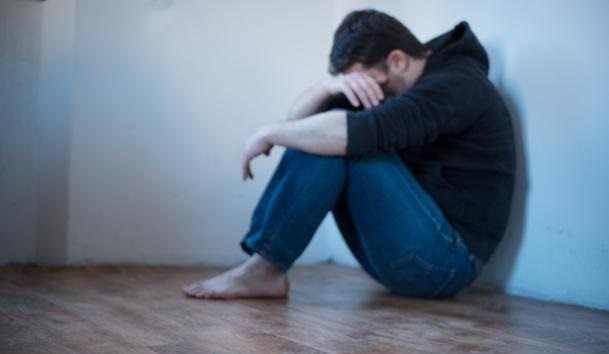 Counseling and therapy can be effective treatment for a variety of mental health issues ranging from depression, anxiety, PTSD, grief issues, and couples issues. Therapy can also be helpful in addition to medication treatment for disorders by providing support as well as enabling you to gain increased insight and develop more effective strategies to improve quality of your life and prevent symptoms from returning in the future. The counselors at Pathways Psychology Services are experienced in addressing a wide range of adult situational challenges and disorders.
Click on a selected link to view more information regarding problems addressed by our counselors. Areas of specialization include:
If you are looking for a psychologist or counselor proficient in providing adult counseling, family therapy, marriage counseling, or psychological testing, click on our staff page to learn more about our psychologists and therapists or call us today at (630) 293-9860 for more details regarding treatment for different problems.