Transitions: Young Adult Social-Emotional Skills Group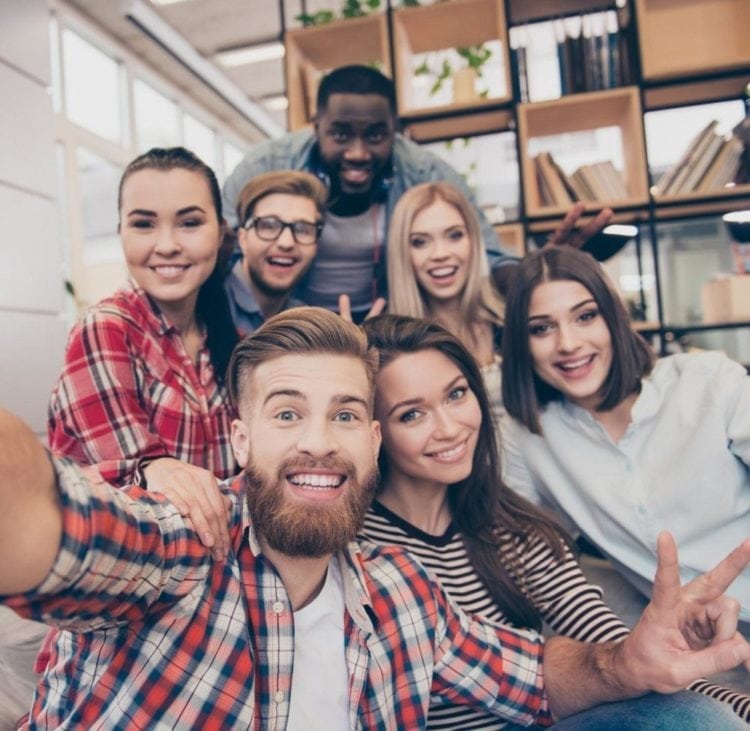 Skill-Building & Supportive Format
DBT-INFORMED
EXECUTIVE FUNCTIONING
INTERPERSONAL SKILLS
COPING/SELF-REGULATION
---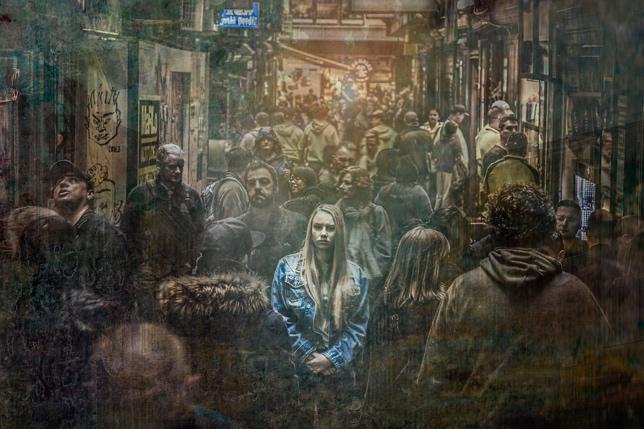 "Becoming an adult means leaving the world of your parents and starting to make your way toward the future that you will share with your peers." – Alison
---
Group Focus
The transition out of high school to college or work and independence is a challenging and stressful time for most young adults. This is even more true for young adults also coping with depression, anxiety, ADHD, or Asperger's/ASD.
The Transitions Young Adult Counseling Group is a skill-based and supportive co-ed group format that focuses on increasing effective coping, interpersonal functioning, and life skills necessary to succeed in school, work, and independent living. The group format allows group members to learn new strategies and skills in an accepting and supportive environment with other peers.
---
Group Format
The format and objectives for the group include:

Peer accountability, sharing, and support around personally identified goals and objectives.

Instruction in the use of DBT and other mindfulness-based coping and behavioral self-regulation skills.

Discussion and learning around interpersonal skills, strategies for overcoming social anxiety, and relationship building techniques.

Education and discussion around executive functioning, organization and task management strategies that can be used to increase productivity and efficiency.

Group motivational strategies and assistance with identifying obstacles and more effective problem-solving approaches.

A focus on developing healthy living habits, routines, and accountability.
---
Group Leader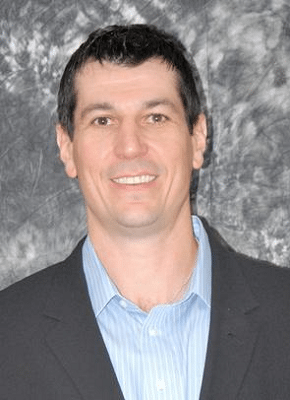 About the Group Leader Dr. Joe Roszkowski: Dr. Joe Roszkowski is a Licensed Psychologist who has been working with adolescents and adults for over fifteen years. He is a recognized expert in working with adolescents and young adults to address social difficulties, executive functioning challenges, and mental health problems. Dr. Roszkowski created and has run the Activity Social Skills Counseling Groups for thirteen years. He has a passion and talent for connecting with and helping youth and young adults.
Contact Us
Please use the form below to send us an Email. We can also be reached at (630) 293-9860. We look forward to talking with you.
Winfield Office
28W671 Garys Mill Road
Winfield, IL 60190
Aurora Office
3933 75th St., Suite 102
Aurora, IL 60504