Young Adult Transition Group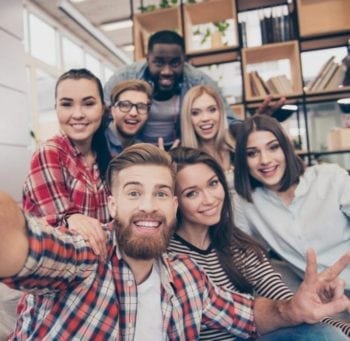 The Transitions Young Adult Counseling Group is a skill-based and supportive co-ed group format that focuses on increasing effective coping, interpersonal functioning, and life skills necessary to succeed in school, work, and independent living. The group is DBT-Informed with an emphasis on coping/self-regulation, executive functioning skills, and interpersonal and relational strategies.

About the Group Leader Dr. Joe Roszkowski: Dr. Joe Roszkowski is a Licensed Psychologist who has been working with adolescents and adults for over fifteen years. He is a recognized expert in working with adolescents and young adults to address social difficulties, executive functioning challenges, and mental health problems. He has a passion and talent for connecting with and helping youth and young adults.

Click here for more information on Young Adult Transitions Group.
Click here to contact us.